At Loan Connect, we know that finding the right loan is not always easy. We specialise in truly understanding your needs and objectives, and aligning them with the perfect loan, whether that be home loans and refinancing, commercial and business loans, as well as insurance.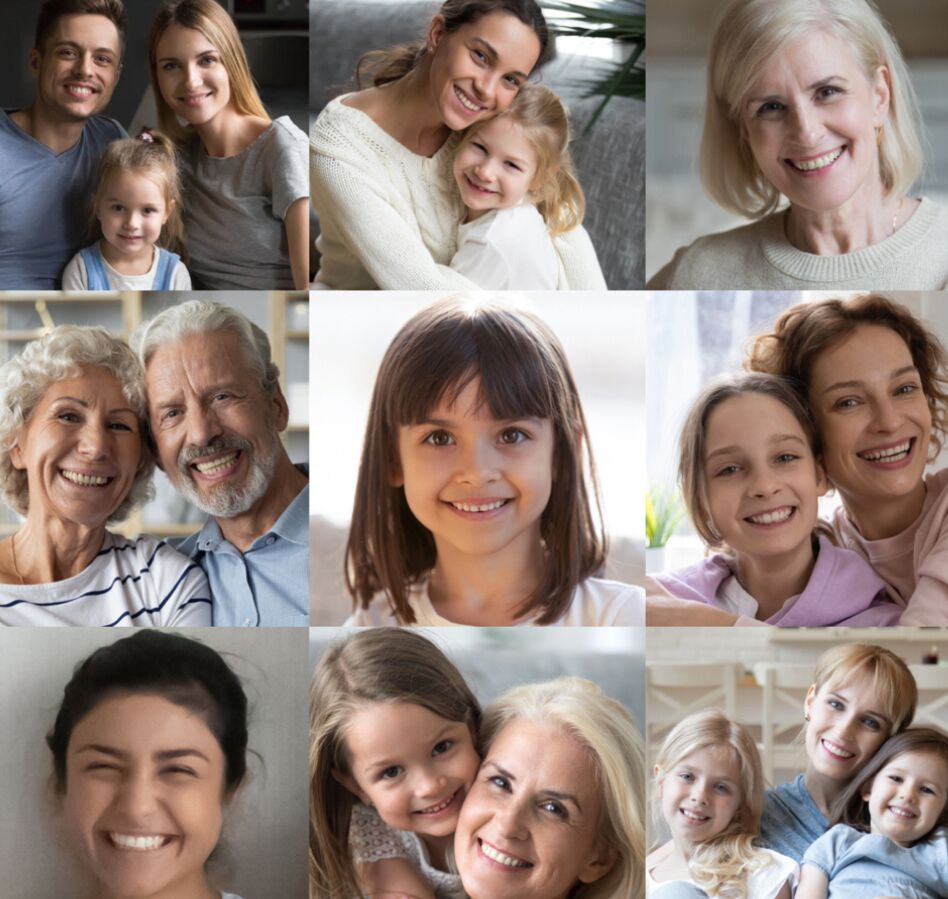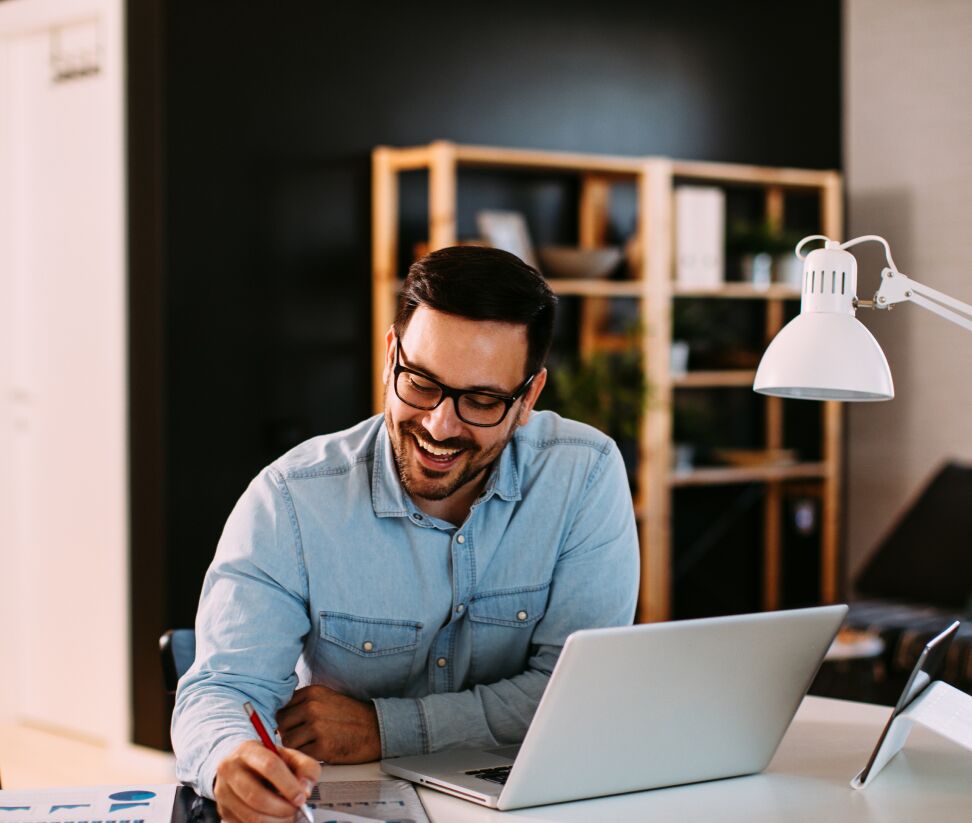 Loan Connect takes pride in really understanding your personal circumstances and goals. Our owner Jack Tarchichi established the business in 2007, having understood the difficulties of managing finances while running a business and raising a family of four children.
We are not interested in lending to you for the sake of doing so. Instead, our specialist brokers will find loans that suit your personal circumstances. This means being sensitive to your financial situation and privacy, and offering only loans that are well suited to you.
We can offer a variety of loans tailored to your short and long-term goals. Whether you are a first home buyer, looking to purchase an investment property, need a line of credit, or another type of loan, our specialist brokers can help you get the best possible rates.

home loans And Refinancing
We help with Home Loans and Refinancing for those looking to:
✔ Buy their first home
✔ Lower their interest rate
✔ Have flexible access to funds for investment
✔ Buy investment properties
✔ Make home improvements
✔ Consolidate debt

Commercial and business loans
Commercial and Business Loans are perfect for those looking to:
✔ Buy their own business
✔ Start up a company
✔ Raise capital
✔ Expand their business
✔ Purchase equipment or machinery


Insurance with Allianz is great for those looking to:
✔ Protect their property
✔ Cover personal accidents
✔ Protect savings, investments and waivers
✔ Cover against life, medical and critical illness
✔ Gain home insurance
✔ Cover automotive and travel
We guarantee to offer you the best possible service and really listen to your needs, even if the big banks have turned you down. We will find the best loan for your circumstances and objectives.
Our specialist brokers can provide you with a discount rate that is generally better than what the banks will offer. The goal is to avoid you wasting time shopping for a loan and potentially choosing the wrong one. Once you call us, we will be able to understand your personal situation and guide you from there.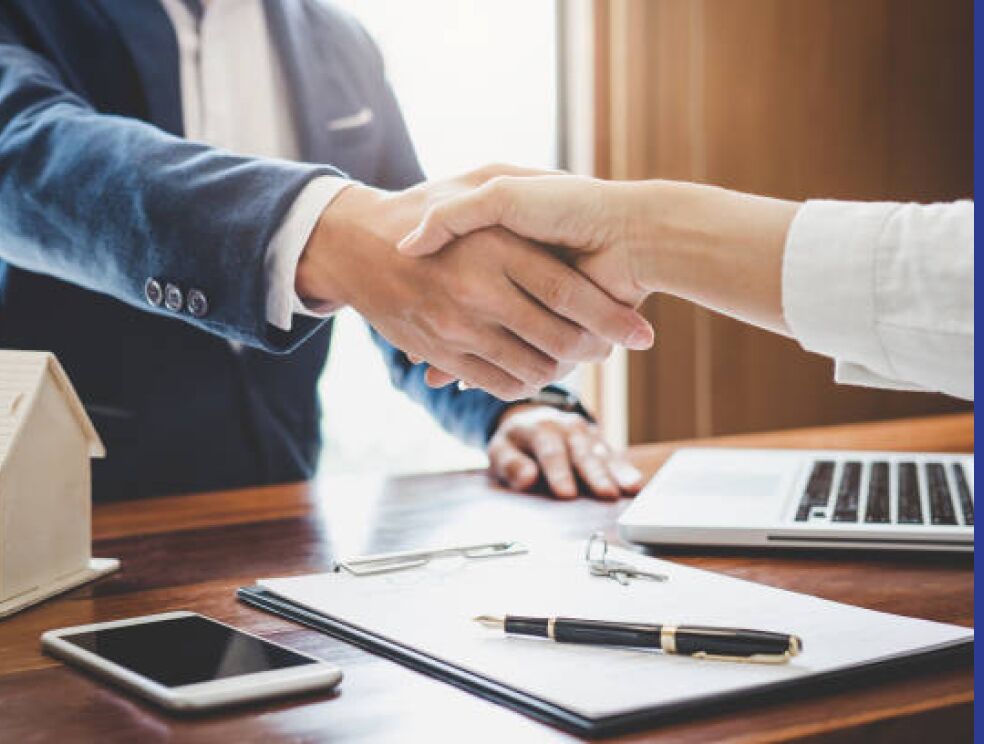 Jack Tarchichi started Loan Connect in 2007 as a family friendly business, and it has remained that way until today. He wanted Loan Connect to be accessible to families who didn't have the time or patience to understand financial jargon and the endless loan options in the market. Loan Connect offers families an easy way to find the right loan, while being able to keep up their family commitments.
If you are the one who is still paying your home loan EMIs on the previous rate, then it's time for you to go for a home loan balance transfer.
Read More