Loan Connect specialises in helping Australians with home loans and refinancing, commercial and business loans, as well as their insurance needs. Our team are experts in understanding your financial situation and objectives in detail, and offering you the best products to suit them.

We have extensive connections to lenders, and can work with them to offer a loan tailored to you. Because everyone has different goals, we pinpoint lenders that will likely approve a loan for you. This will save you time and avoid unnecessary credit inquiries.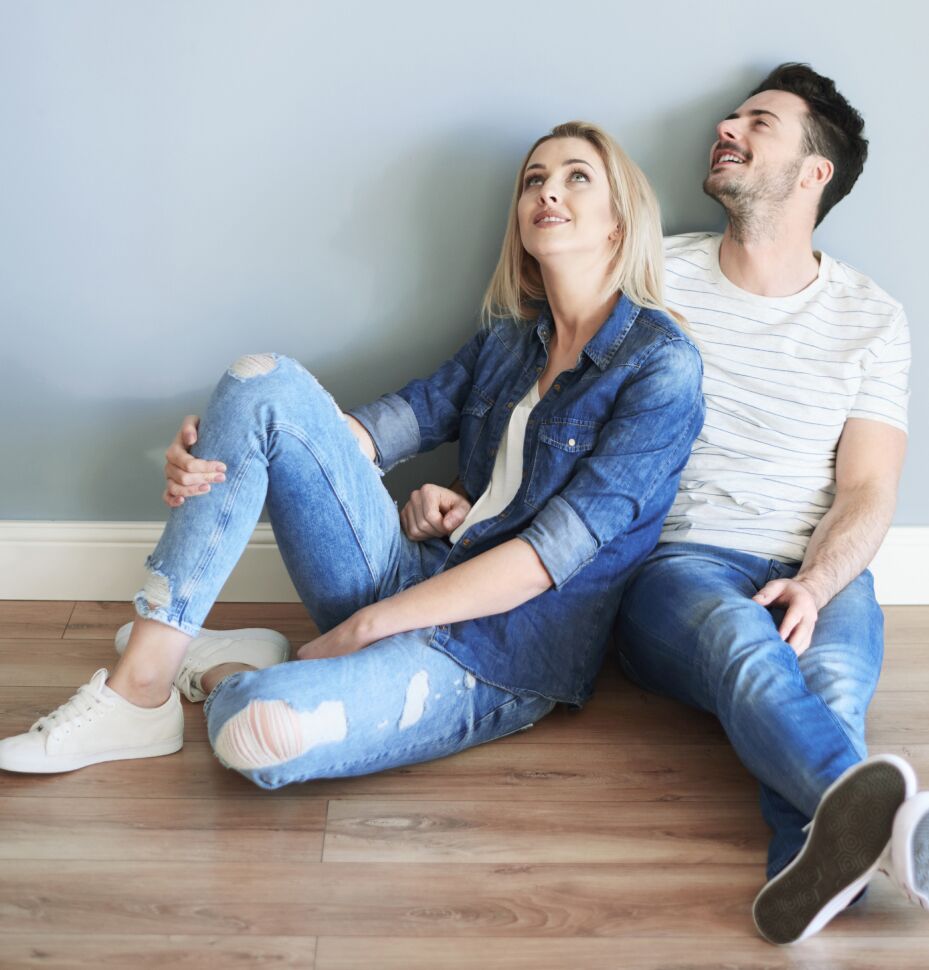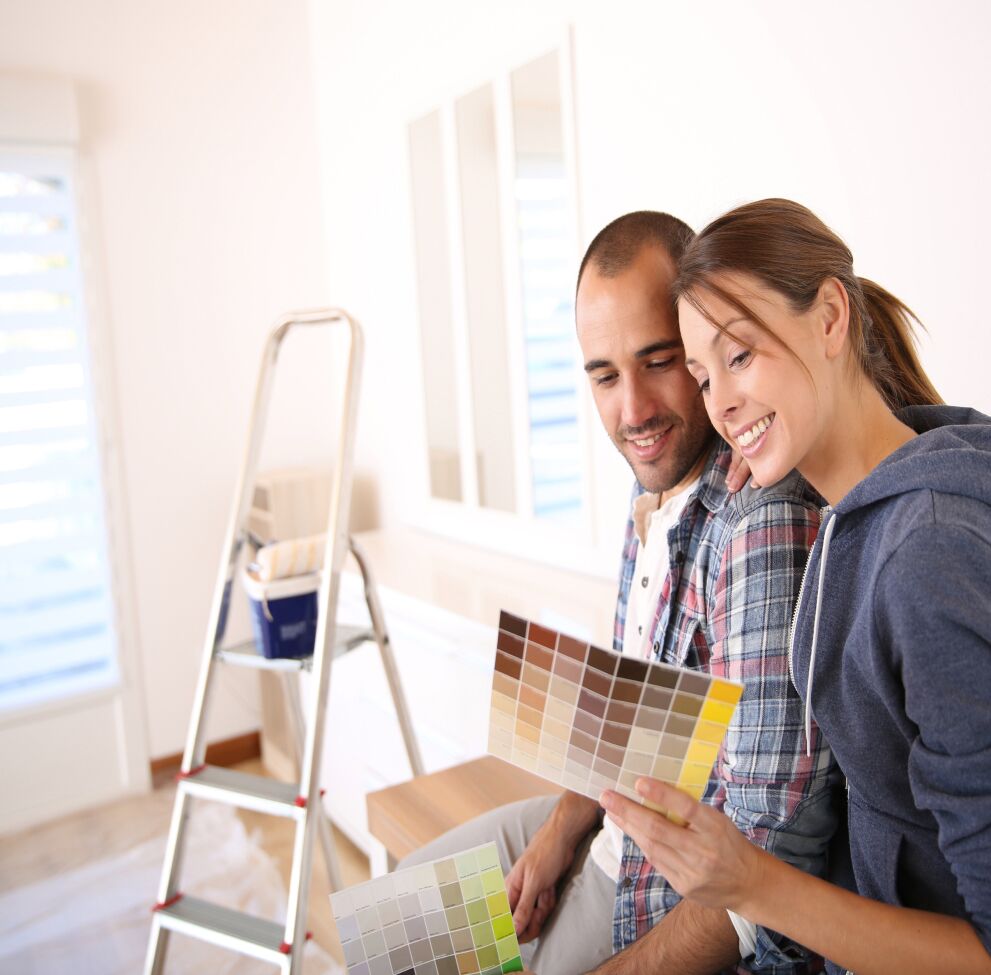 Do you need help finding or refinancing a home loan that's right for you?

Individuals and families have different financial needs when it comes to home loans and refinancing. Loan Connect will provide you with honest advice and mortgage products that fit your needs. We will help you on your journey to achieving your homeownership and refinancing goals.

Contact us today so we can understand your needs and objectives. We will provide you with honest advice in regards to buying your first home, having flexible access to funds for investment, buying investment properties, making home improvements, consolidating debt, and more.
Commercial and Business Loans
Looking to start or expand your own business? We can offer you a range of commercial and business loans to suit your requirements

We understand that your business may need funds to make the most of growth opportunities. In many cases, your capital may be temporarily inaccessible, leading to tight cashflow and a struggle to fund your day-to-day operations.

Our team can find a business loan to give you the cash you need to succeed. Business loans can be secured or unsecured, which depends on if you use an asset as collateral for the loan. If you are buying your own business, starting a company, raising capital, expanding your business, or purchasing equipment and machinery, we can help you out.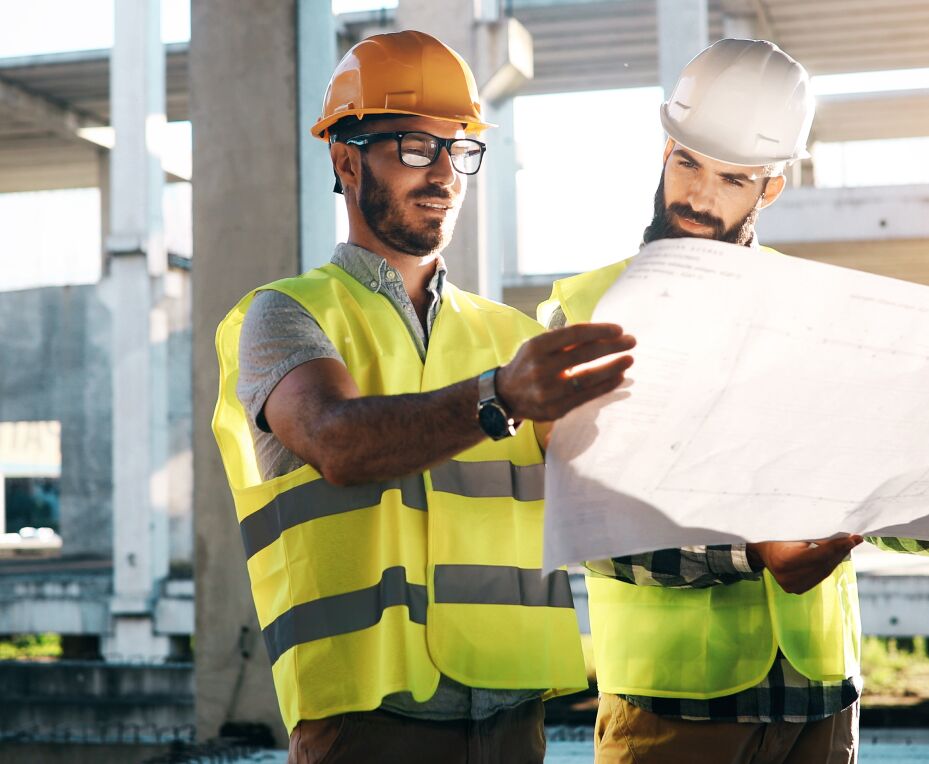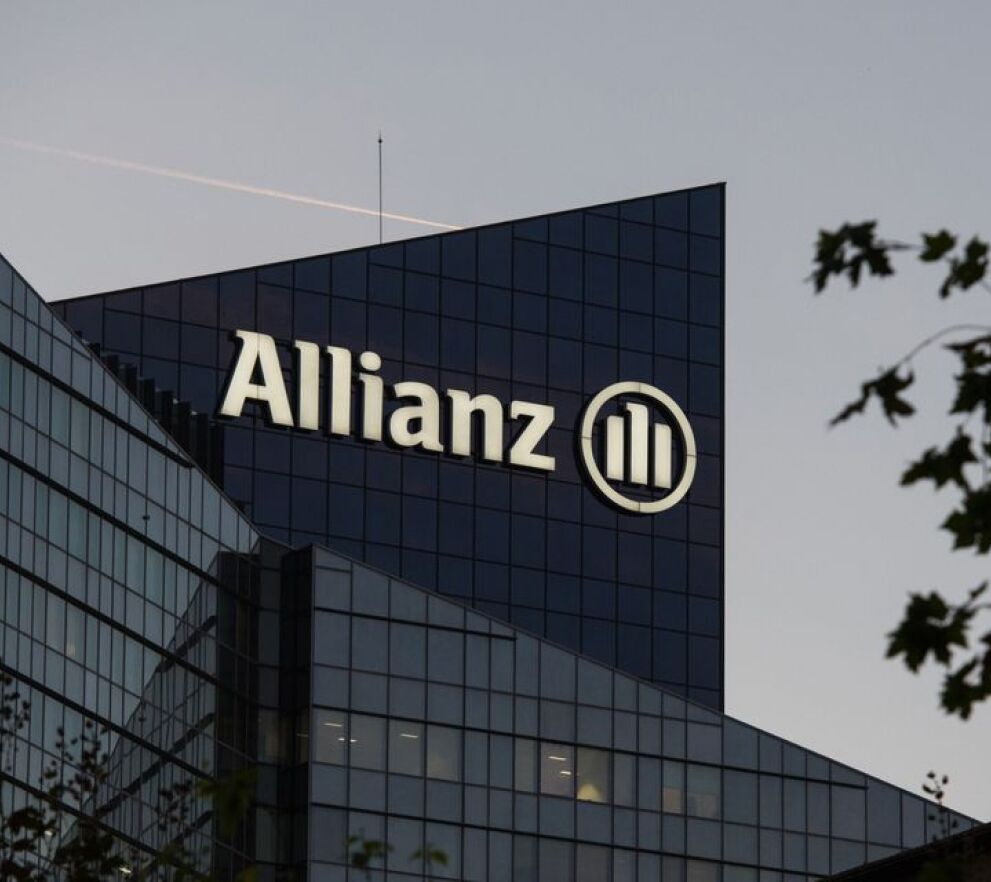 Need robust insurance to protect yourself and your assets? We have partnered with Allianz to offer you quality insurance to suit your needs.
Insurance has a range of benefits, including protecting your property, covering personal accidents, protecting savings, investments and waivers, covering against life, medical and critical illness, home insurance, automotive and travel, and more
Give us a call so we can understand your insurance needs. Once we have a clear idea of these, we will reach out to Allianz to put together the best possible deal for you.
Jack Tarchichi started Loan Connect in 2007 as a family friendly business, and it has remained that way until today. He wanted Loan Connect to be accessible to families who didn't have the time or patience to understand financial jargon and the endless loan options in the market. Loan Connect offers families an easy way to find the right loan, while being able to keep up their family commitments