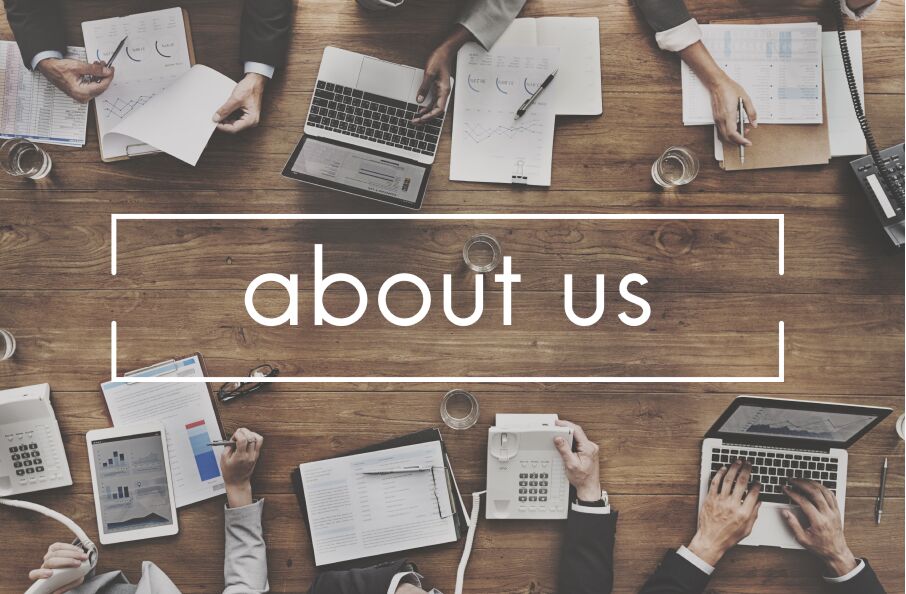 Loan Connect was started in 2007 by Jack Tarchichi, who as a father of four children understood the difficulties of balancing business and family life, while managing complex financial decisions.

We help Australians take advantage of the best opportunities available to them, whether that be home loans and refinancing, commercial and business loans, and insurance. At Loan Connect, we want to make your life easier by connecting you with the best opportunities on the market. More importantly, we understand the sensitive nature of your financial circumstances and take privacy and confidentiality very seriously. In doing so, all requirements are met and compliance standards are adhered to, ensuring all your personal information is secure.
We can help you purchase that first home, upgrade to a new home, expand your property investment portfolio, as well as build properties. To guarantee results, we assess your current needs and give you the best loan solutions that align with your needs.

The big banks and other institutions usually sell their own products straight to customers. Given mortgages and other loans are so competitive these days, it's important to properly explore your options. Our specialist brokers have a proven track record in helping people from the start through to settlement, including giving them tailored advice along the way.
Call us today to discuss the lending options available to you.
Instead of you investigating a multitude of lenders, home loans and interest rates, our team will do it for you, and provide optimal options for your situation. Our objective is to help secure a home loan with the best possible interest rate. In order to do this, we will assess your financial situation to understand your borrowing potential, then find a loan that would suit your needs
People tend to shop around extensively when it comes to purchasing property, but don't do the same when it comes to borrowing options. At Loan Connect, our specialist brokers are highly experienced and dedicated to finding and providing you with the best possible lending options.
Call us today to discuss the lending options available to you.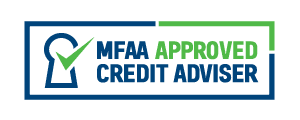 We provide loans for individuals: personal loan for consumption, home loan, credit redemption, debt redemption to collect all your debts in one credit, student loan, loan to finance the purchase of your car.

Our aim is to provide an integrated approach to risk identification and treatment, recognizing that insurance may be the most effective (but not necessarily the only) way of addressing these.

Our leasing options include full-service lease, net lease, and finance lease. We at Loan Connect can offer optimal solutions for the unique needs of each and every one of our customers.
We are here for you. Feel free to contact us.